Life at Augusta Woods
Just Keeps Getting Better.
Turn into Augusta Woods and you'll be amazed. This is a place like no other. The natural landscape is lush and appealing, and the boulevard leads you straight to our newly renovated clubhouse – the heart of our community. Our residents are proud to call Augusta Woods their home. See for yourself what they have to say!
Our Clubhouse
This Is Where it Happens
This is where the good times roll. Our residents love to throw parties for their families and friends all year-round. There is plenty of room for everyone and the pool is pure pleasure on those hot summer days. Whether you're in the mood for a party or just want to lounge poolside, you'll feel like this is your home away from home.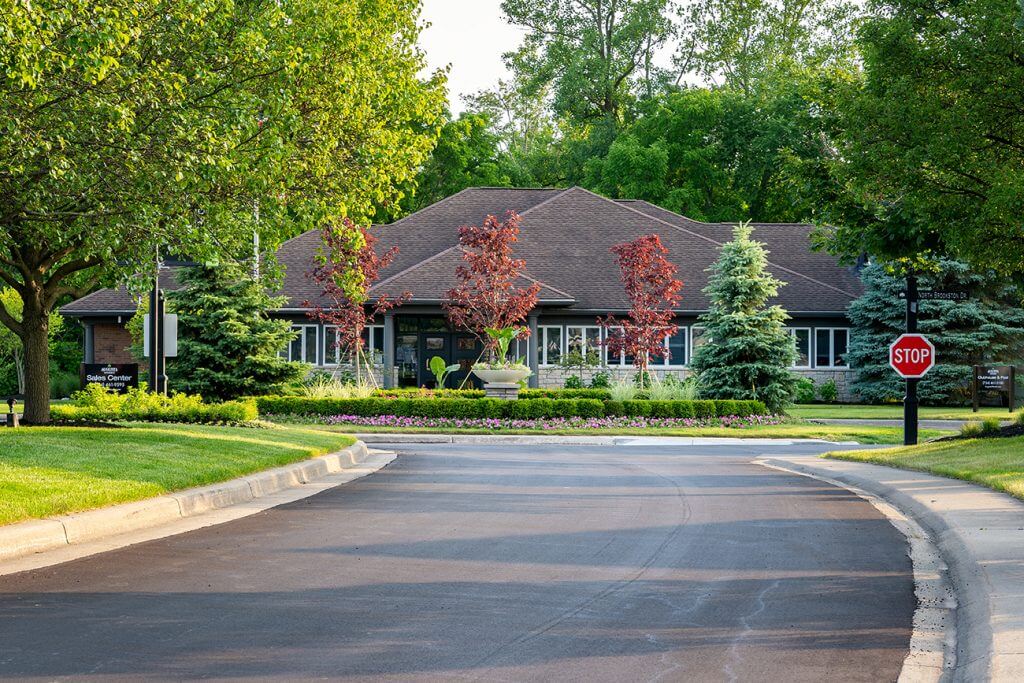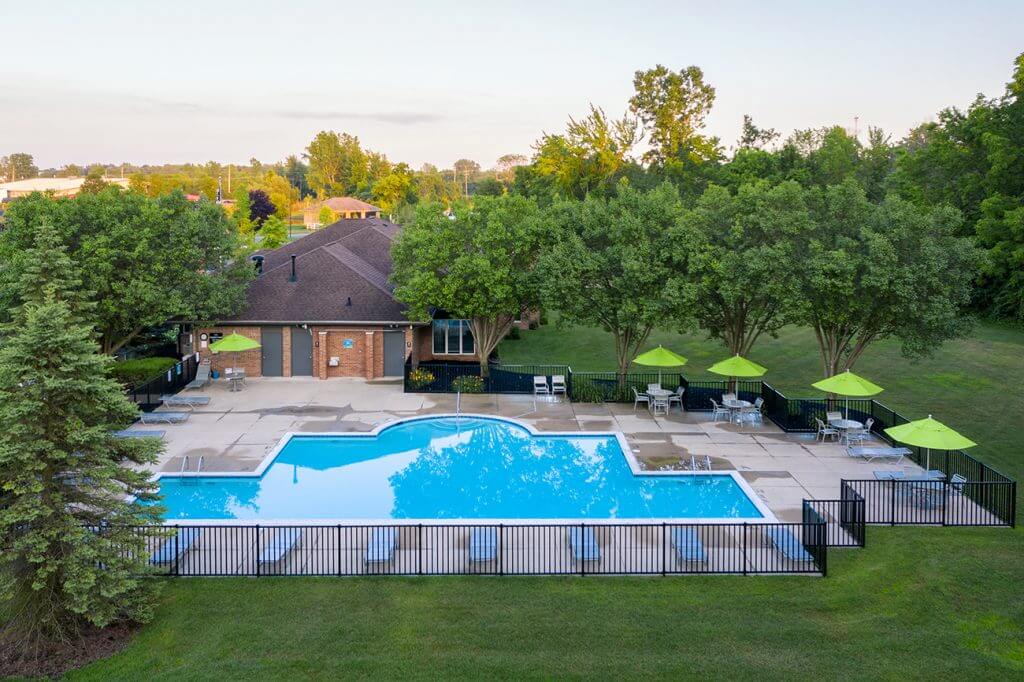 Pool Time
Nothing beats the feel of cool, refreshing water on a scorching hot summer day. Jump in to cool off or simply lay on a lounge chair to relax the day away. You may feel like you're on retreat at a resort, but it's really just a short stroll from your front door.
Because Kids Gotta Play!
Kids need room to run, jump, and play and this playground is the perfect spot for them to do it. Parents love it just as much as the kids and no day goes by at Augusta Woods where fun isn't being had.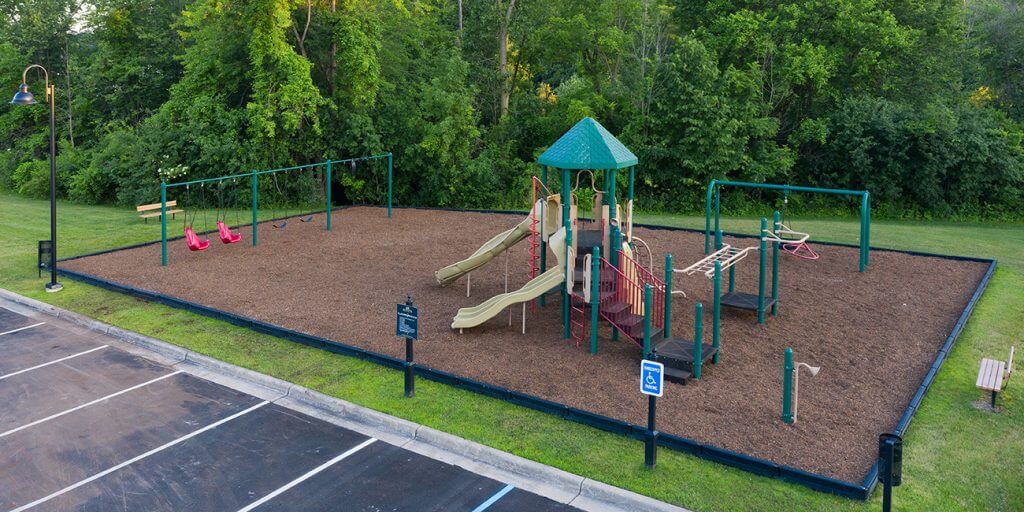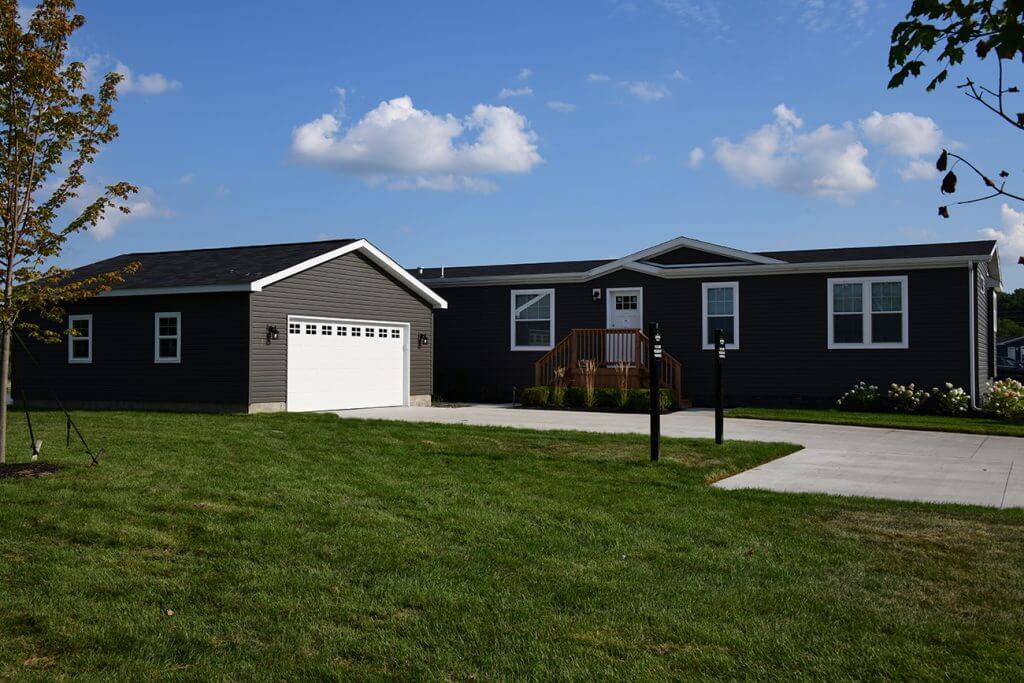 Living Large
Our motto at Augusta Woods is go big and go home. We offer up to 2,300 square feet of space, making our manufactured homes the largest on the market. You can have it all with a stunning gourmet kitchen, beautiful master bedroom and spa-like bathroom, and a covered porch – all for a lot less than a comparable apartment or site-built home.
Take It All In.
Enjoying everyday life is easy to do at Augusta Woods. This is a community you just won't find anywhere else. We love to sweat the small stuff so you don't have to. And we're proud to offer you one of the finest lifestyles in the area at Augusta Woods.